The new year brings with it a lot of sex and dating trends. If you're single, you'll want to keep up with them and be able to adapt to them so that you can find love in 2023.
A recent study by Bumble found that it's time to break free from those tall, dark and handsome requirements and date people outside your usual 'type'. These dating trends are set to take over relationships in 2023.
Sex Mindfulness
Mindfulness has become an inseparable part of our daily lives, and with good reason. It's required for counsellors in training, a wildly popular topic on Instagram carousels, and is increasingly being prescribed by doctors to help manage stress-related illnesses and pain.
And while mindfulness has some benefits for the body, it's also been shown to affect sexual function and satisfaction positively. Research shows that people who practice mindfulness are more likely to feel less sexual distress, experience greater sexual pleasure, and have healthier relationships.
Innate mindfulness is being in the present moment, aware of and accepting thoughts and feelings without judgment. This is all due to a natural disposition that some people have called "innate mindfulness." some people are naturally better at practising this skill, while others may need to work.
While innate mindfulness has many benefits, it can be hard to master. That's why some people benefit from learning to practice mindfulness in various ways, such as through guided meditations or yoga classes.
If you're new to mindfulness, it's a good idea to start by focusing on the five senses: hearing, seeing, tasting, feeling and smelling. You can begin by noticing how your skin feels, what smells are coming up in your body, or how you feel when you touch another person's skin.
Once you feel comfortable, try bringing mindfulness to your intimate relationship. This can involve observing your partner's breathing during intercourse, avoiding distractions like TV or social media, and focusing on what you're experiencing.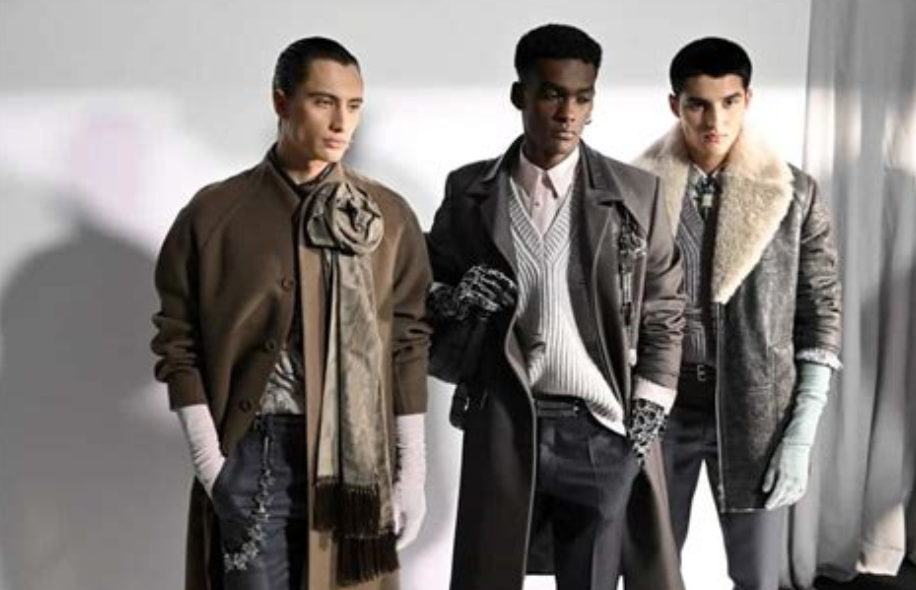 You can even try a technique that incorporates both your physical and spiritual senses called tantra, an ancient Indian practice that involves a sexual ritual to celebrate the union of spirit and body.
Tantra is an excellent way to cultivate sexual mindfulness in your dating life, especially if you want a long-term commitment. This practice can be done both with a partner and alone. It combines the spirituality of Buddhism and Hindu meditation with sensual pleasure, creating a heightened state of eroticism. You can use a tantra kit or make your own.
Sex Prioritization
As couples get busy with work, family, and other things that life throws at them, sex can often take a back seat to the many responsibilities and demands of their time. But if you want to keep the fire of romance burning in your relationship, making sex a priority is a great way to get the most out of your connection.
One way to prioritize sex in your relationship is to create a schedule. For example, setting aside time each week to have sex with your partner can help you make it a regular part of your routine and help you look forward to it.
Another way to prioritize sex in your relationship involves talking about it. Having a conversation about when you would like to have sex can help you decide what works best for your relationship, especially if you have different priorities.
This can be a difficult conversation, but it may be necessary if you and your partner are having difficulty meeting your needs in your relationship. If you find that sex is the source of conflict in your relationship, try talking with a licensed psychotherapist who specializes in sexuality to help you better understand your feelings and work through any issues preventing you from being as intimate as you want.
Putting sex at the top of your priority list can also be helpful if you're feeling unfulfilled in your relationship. Talking about your desires calmly and honestly can give you a chance to express your needs in a way that is healthy for your relationship, says Lauren Cook-McKay, a marriage and family therapist and VP of Divorce Answers.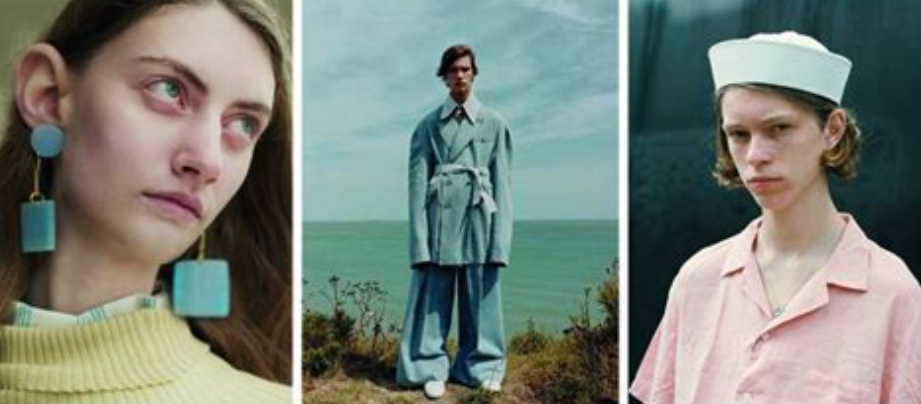 Prioritizing sex can also mean making it a point to have it whenever possible. This could mean getting a quickie in the shower or handing your partner a chore before a yoga class.
While some people might be sceptical of this idea, it can be a good idea for many relationships. It can be a great way to make sure you're getting the pleasure you deserve from your sex, and it can also be a great way to show your partner how much you appreciate them.
Ethical Sex-Ploration
The year 2023 is expected to be a big one for dating as it will bring about a sea change in sexual and romantic attitudes. This change is called ethical exploration and is expected to grow even more in the years to come.
While hookup culture has promoted casual sex and flings for years, this new trend takes it to the next level by focusing on communication and mutual satisfaction. It aims to make people feel more connected and at ease when they are in an intimate relationship and is gaining popularity due to recent research into how adults view sexuality and intimacy.
A study by the dating app Bumble found that 40% of survey respondents are ready to be more experimental in the bedroom and that 53% believe it's important to talk openly about sexual wants and needs early on in a relationship. Additionally, nearly half of the respondents said that talking about their sexuality early on is essential to avoid making mistakes later in a relationship.
This new dating movement is a welcome development and may positively affect many people's sexuality, including LGBTQ+ individuals. It also reflects an increase in social awareness about sex and intimacy, which can lead to more satisfying relationships in the long run.
As more people explore their sexuality more openly, it is also beneficial for those who aren't comfortable with their current relationships or have no support system around them. This can also help to deter sexual abuse or violence in relationships.
Ethical sexploration can be done alone or with a partner and is a great way to experiment and try new things. Psychiatric nurse practitioner Casey Granbois told Elite Daily that "I think the least intimidating way to explore and test your boundaries would be to do it on your own through masturbation, watching porn, trying on underwear or lingerie to see what feels good, taking sexy selfies, or experimenting with toys."
When exploring ethically with a partner, intimate goods retailer Lion's Den recommends creating a "sexual bucket list," talking about your desires and needs, and not comparing yourself to how other couples interact in bed.
Non-Monogamy
Non-monogamy is a relationship style that involves more than two people, and it includes everything from casual sex to polyamory. It can be an enlightened way of approaching romance, but it isn't without its challenges.
The first challenge for many people in non-monogamy is figuring out their boundaries and how to communicate them clearly. If you aren't sure, it's essential to talk about them with your partner, says sex therapist Dulcinea Alex Pitagora, New York-based. It would be best to consider whether you have a compatible partner since ethical non-monogamy necessitates care and empathy.
Another challenge of non-monogamy is that you may encounter jealousy from your partners from time to time, which can be uncomfortable or even painful. However, over time, you will likely experience less jealousy in your relationships, and it will be easier to deal with when it does arise.
Ethical non-monogamy is any individual relationship model that enables people to have multiple intimate partners. It encompasses everything from swinging to polyamory to open relationships, and people of all sexual orientations and gender identities practise it.
While monogamy is often portrayed as a rigid, unforgiving relationship style that doesn't allow for diversity, ethical non-monogamy can be a form of love and intimacy that allows for more variety and freedom. It's a choice that will enable you to express your needs and wants, which can be challenging sometimes, but it's worth the effort.
One of the enormous benefits of non-monogamy is that it allows you to meet others with similar interests and needs. Finding other people who share your values and interests is a beautiful thing for those who feel they don't have enough love in their lives.
It can be hard to know where to start if you're interested in non-monogamy, but it can be incredibly liberating and freeing to experience love and intimacy. It also enables you to create more opportunities for yourself and others, which can be especially beneficial for those who aren't as privileged as others.