The future of dating will be a lot different than it is now. It could become even more technological than the current state of affairs.
We asked a few experts from different industries to weigh in on what the post-pandemic dating future looks like and how it'll be different. Here are their expert predictions for the future of dating apps and relationships.
What's the future of dating apps?
The future of dating apps is bright but also full of challenges. In a world where people are increasingly dissatisfied with apps and how they work, experts are looking for new ways to make dating more meaningful and effective.
If you're thinking of launching a dating app, the first step is to develop a unique idea. This could be something as simple as using AI to improve recommendations or more complex.
While most dating apps are free, some charge a fee to get more features. This allows them to recoup their costs and maintain an audience of people willing to pay for better matches.
Another way dating apps are trying to stay ahead of the competition is by offering users more innovative and practical features. For example, Tinder now uses machine learning to predict if someone is a potential match, which can help increase the likelihood of users signing up for a premium subscription.
A growing number of dating apps also are offering video dates. These video dates allow you to chat with a potential partner without meeting in person, reducing the chances of superficial swiping and letting you waste less time on dates that aren't right for you.
Many dating apps also use artificial intelligence to filter inappropriate content on their platforms. This means they can detect bot accounts and automatically remove them if they're suspected of being fake or offensive.
Some dating apps also focus on specific demographics, like Jdate for Jewish singles or JSwipe for lesbian and bisexual users. Others are based on niche interests, such as Tastebuds for people with musical interests.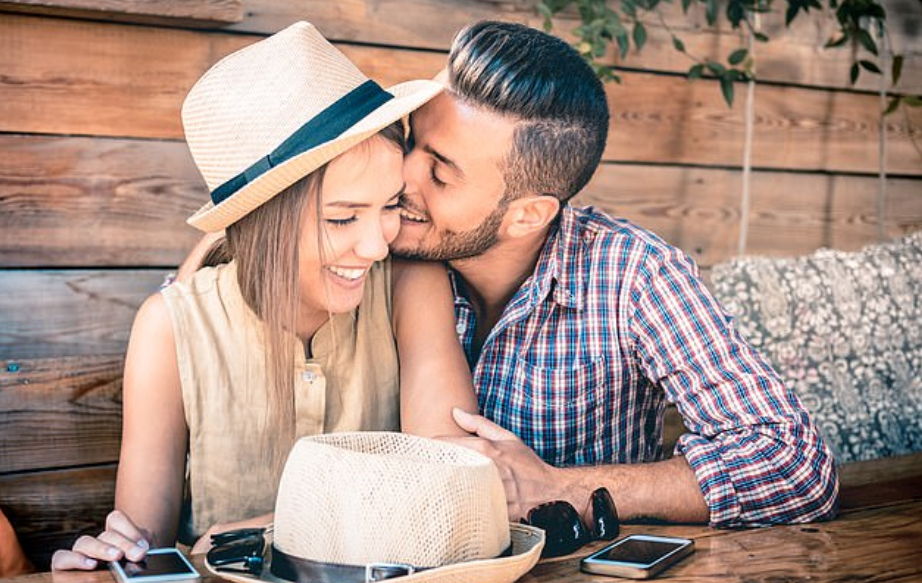 Some dating apps also use a combination of text and video to create more personalized profiles. Kippo, for instance, uses video to personalize your profile and match you with other users with similar interests.
Other dating apps aim to eliminate pictures, like S'More, which uses a blurred picture of the user as their profile image. This allows them to reduce the chance of superficial swiping and ensure you're meeting someone with whom you share common values.
Will AI replace humans?
While it is likely that we will see more and more AI-powered apps in the future, it is crucial to understand that AI will not replace humans in the long run. Instead, it will change how we interact with people and help us communicate better.
Soon, we may use AI to match people with others who share their values and interests. This could lead to a more meaningful and fulfilling dating experience.
However, it is also possible that AI could be used to manipulate and control human behaviour, making people less sensitive or tolerant towards other people's emotions. As a result, it is essential to take measures to ensure that we do not become susceptible to the power of AI.
Many experts have warned that how we interact with AI could seriously affect our lives. Some of these experts fear AI will lead to a decline in empathy and human relationships. In contrast, others believe that AI will allow for new opportunities to create connections with other people.
Artificial intelligence is a complex technology that can be used to automate tasks and processes, as well as provide decision support for specific tasks. This is accomplished through algorithms and programming that perform repetitive learning and discovery through data.
This type of AI can be programmed to automatically recognize patterns across large data sets and provide predictions based on those patterns. This can be useful for marketing purposes, as it can be used to enhance the effectiveness of campaigns.
Moreover, it can also be used for medical purposes, as it can help doctors diagnose diseases and find the best medications for patients. This can help save time and money, as it reduces the need for humans to perform this work.
One of the fascinating aspects of AI is its ability to learn and adapt quickly. This is especially true in physics and business, where AI can learn from past inventions, patent filings, and other sources of information.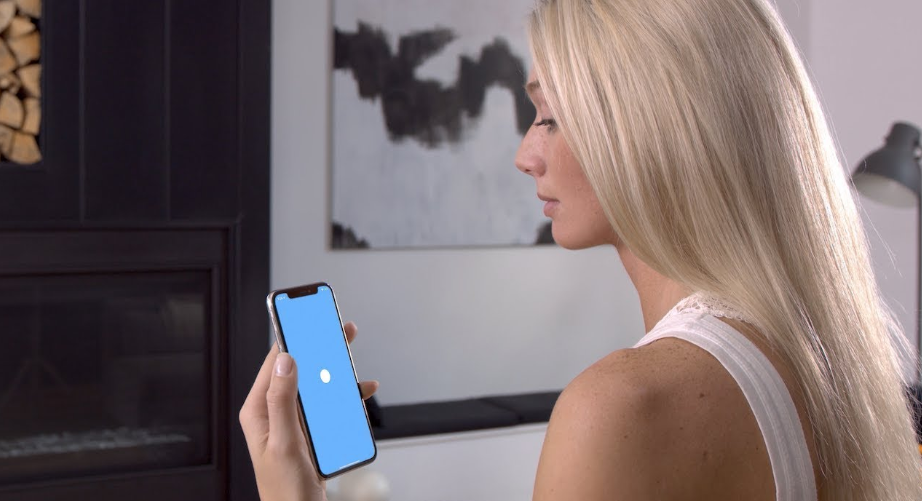 Will AI be able to detect deepfakes?
Detecting deep fakes is essential to ensuring users' safety on dating apps. Several companies are developing software that can help spot fake content. Some of them are startups.
Deepfakes are videos or images manipulated using artificial intelligence (AI) to create realistic-looking synthetic media. They have a wide range of uses, but some experts believe they pose potential threats to the public. These include election interference, political tension, and additional criminal activity.
One of the most dangerous uses of deep fakes is to create synthetic pornography. In addition to creating audio that doesn't match the natural person, this content also uses a person's facial features to make them appear different.
A team from the University of California, Riverside, developed an AI algorithm to recognize manipulated images and videos by finding inconspicuous artefacts left behind by editing tools. However, this type of technology is still in its early stages.
Another method that can be used to identify deep fakes is by analyzing their visual fingerprints. This involves analyzing the colours and textures of the image or video and their appearances. This can be done by using AI to explore the optical characteristics of the image or video and compare them to other pictures or videos.
Researchers at Microsoft have also been working on ways to detect deep fakes. Their research shows that identifying deep fakes is challenging, but it's possible.
They've been successful at detecting deepfakes by using the facial characteristics of people. The technology identifies the corners of the eyes and mouth, the contour of the nose, and other features unique to people's faces.
The technique isn't perfect, but it's getting better. Eventually, it can identify fake faces without a human's help.
Despite the progress of deep fakes, they're still a concern for many people. They're a risk to our privacy and security and a danger to our reputations. This is why it's so important to be careful about what we share online and how we share it.
Will AI be addictive?
Aside from the obvious question of "will AI replace humans?" there is another more immediate and relevant issue: will AI be addictive? Future of Dating the good news is that many firms are using AI to help users find and keep their ideal partners. And the best part is that many of these algorithms are unbiased and fair-minded in their decisions.
Numerous apps use AI to do everything, from helping with scheduling a date to suggesting a matching mate to helping you figure out where to go for the best sushi in town. One app in particular, TikTok, uses artificial intelligence to make the user experience more seamless.
This technology isn't limited to the world of social media, either – you can find AI assistants in every corner of your life, from home security systems to personal assistants. Many companies are using the latest and most excellent AI tools to improve their customers' experiences, save money, and make the planet better howlogic kft.
The biggest challenge for these firms is ensuring that the AI algorithms they deploy can recognise the obvious and incorporate the more subtle aspects of human behaviour into their models. The most crucial challenge is figuring out how to do so without making any egregious mistakes.
In the end, AI will likely be a significant player in our social lives. But we will need to learn to trust it to make the right choices for us if we want a fulfilling, safe and happy relationship.